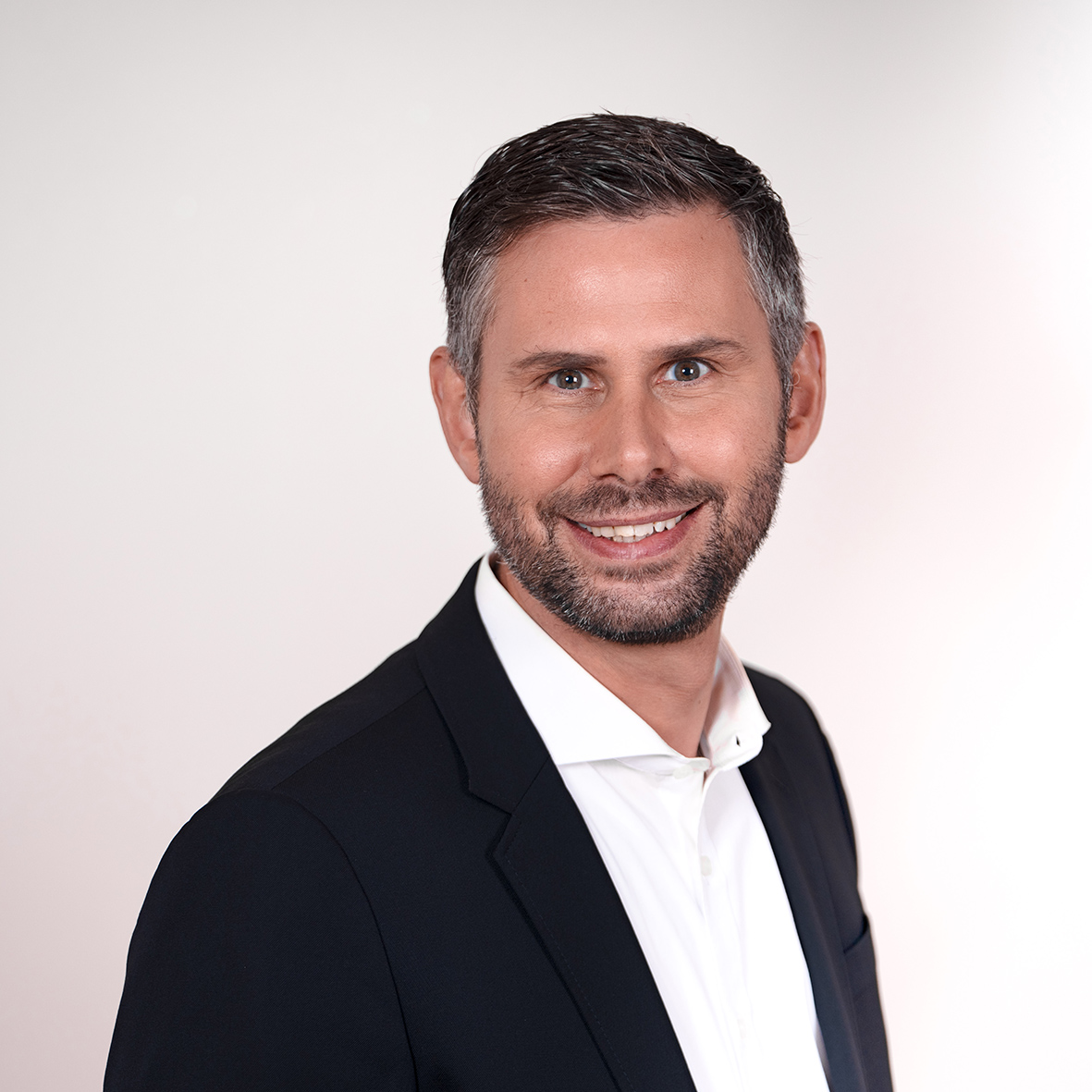 Rainer den Ouden
Partner
ADCONIA
Is it possible to manage sustainability based on key figures?
The topic of sustainability, or CO2, is coming up in German companies, particularly as a result of external pressure. As with every new strategic challenge, the question arises as to how this can be managed and what effects this can have on purchasing. Here, the different levels of sustainability should be separated from each other. As a way of separating sustainability, ESG should be used here – environmental (ecological aspects), social (social aspects) and governance (economic aspects).
Ecological standards and their impact on purchasing
Ecological standards include the CO2 balance, recycling management, material efficiency and fair-trade requirements. Here, there are various aspects that can be controlled via key figures. In the context of the CO2 balance and the materials and services used, the CO2 balance of a purchased material or service (Product Carbon Footprint, PCF) will become a central decision criterion in the future, alongside the price. However, until we have achieved this level of transparency, the first key figures should be used for control purposes. These are, for example, the proportion of suppliers who have submitted a carbon footprint and the number of materials for which a carbon footprint (PCF) is available. But in terms of the circular economy, it also makes sense to use key figures relating to recycled material used in terms of units and value compared to the total value of the product group. In many companies, material efficiency is already measured based on key figures, even if this is more in terms of costs.
Social aspects are not measurable, or are they?
On the one hand, social aspects are understood to be the requirements for the upstream supply chain, which essentially concern purchasing and are regulated around the Supply Chain Sourcing Obligations Act (Lieferkettensorgfaltspflichtengesetz). On the other hand, it also includes internal company requirements such as memberships/commitment to social and charitable projects, employee satisfaction surveys (suggestion schemes, flexible working time models, home office, target agreements, catering), employee diversity, development opportunities (training opportunities, promotions) and occupational safety. The internal topics in particular are very measurable, but are often already the responsibility of the HR department.
The measurability around the supply chain can refer in the first step to a signing rate of the requirements and can be expanded in a next step to a risk assessment, which goes into detail on commodity groups and suppliers.
Economic aspects are a matter for the Management
By their very nature, economic standards are driven by key figures. This includes, in particular, precautions regarding anti-corruption legislation, process standards, but also fundamental risk management. These topics are often already managed centrally on the basis of key figures.
The possibilities for KPI-based management will improve significantly in the near future, once the European reporting requirements currently under discussion have been finalized.